Free accommodation for patients from EU countries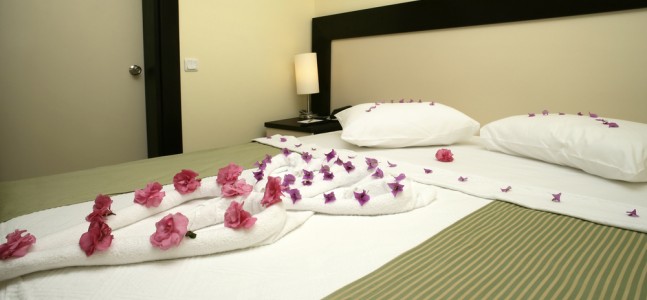 We provide free accommodation to all our patients coming from EU countries in our exclusively equipped apartments tailored just for their needs.
All apartments are equipped with:
fully equipped kitchen
separate bedroom and fresh linen
bathroom with a shower or a bathtub and fresh towels
air conditioning
LCD TV with active channels in all European languages
fast flat rate Internet connection
each apartment has it's own garage or reserved parking space
We provide phone assistance to all our patients during their stay.
Patients can use their free time for sightseeing and getting to know the city of Zagreb, the capital of Croatia.