About us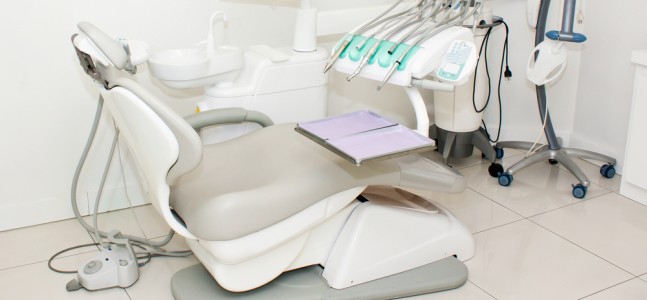 Dental studio dr. Igor Ivankovic was established in 1999 and is distinguished by high degree of professionalism and top quality services from the very beginning. We have 3 dental offices equipped with state-of-the-art equipment from the world renowned manufacturers. Our team consists of 5 experienced health care professionals, who will make sure you get the best treatment you deserve.
Igor Ivankovic, DDS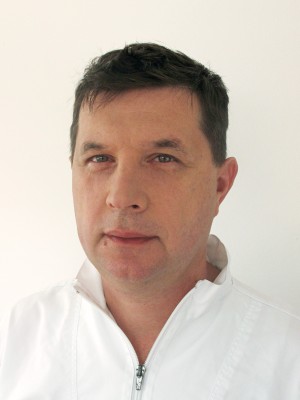 Dr. Igor Ivankovic was born on September 17th, 1966 in Zagreb. He did his professional training in Italy, during his study years, and stayed there for 8 years after graduating from the university. Working in a few renowned dental studios in Rome he gathered great experience and continuously upgraded it with vocational training.
In 1999 he returned to his hometown Zagreb and established his own dental studio, which has been successful for the past 14 years. During all these years dr. Ivankovic has constantly been involved in vocational training worldwide at professional conferences and seminars, which has been the main reason of his professional fame and why he has been up to date with the newest achievements in modern dentistry.
Fields of interest:
Implantology
Periodontology
Endodontics
Conservative dentistry
Education:
Faculty of Dental Medicine in Sarajevo
Vocational training:
1991-1992 professional practice in Italy, Pavia
1992-1999 work at a few renowned dental offices and vocational training at CAO - Centro Aggioramento Odontoiatrico (Center for Education of Dentists)
1999 private dental practice of dr. Igor Ivankovic